Ohhh… these two.
Caroline & Ben compliment each other so well.
Caroline is  bubbly & fun; Ben is thoughtful & kind.
They both love life, love the Lord, & love each other.  A lot.
You'll get to see more of this colorful couple in the near future…
Today, enjoy these beauties!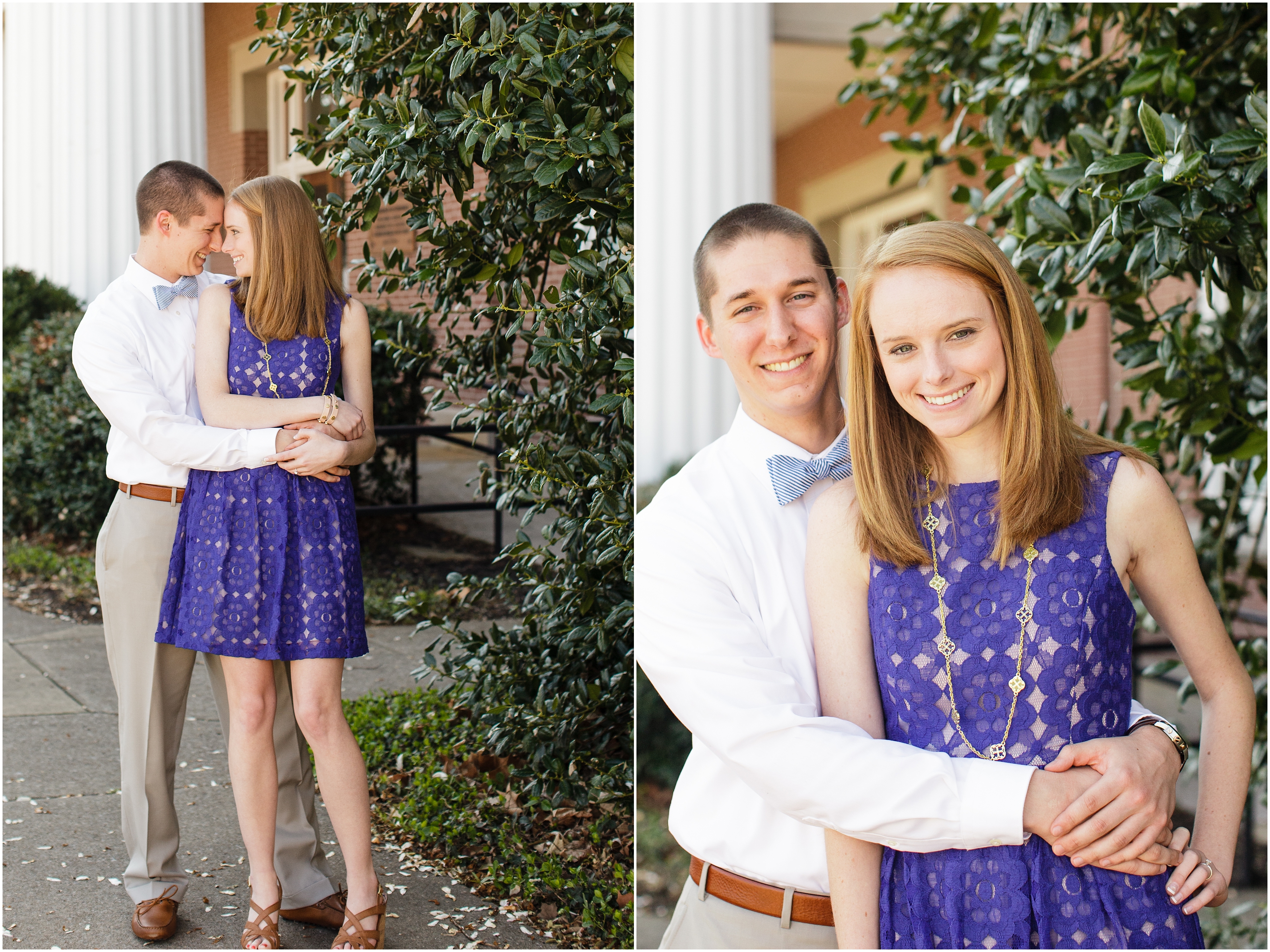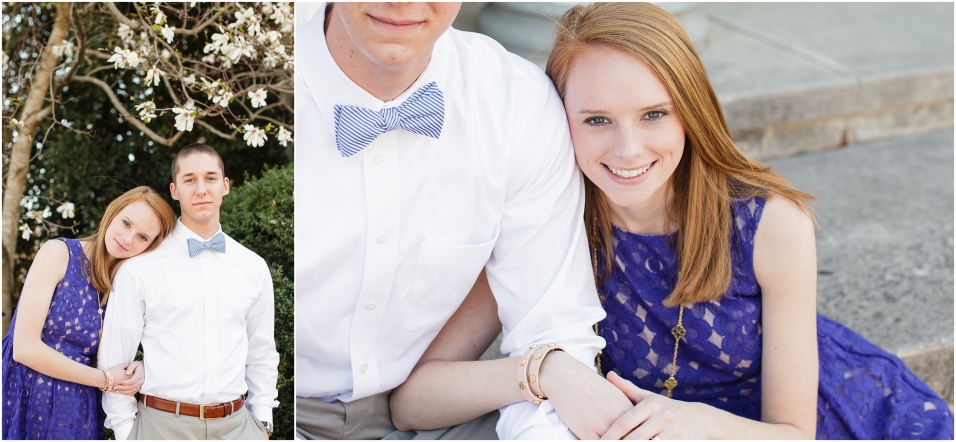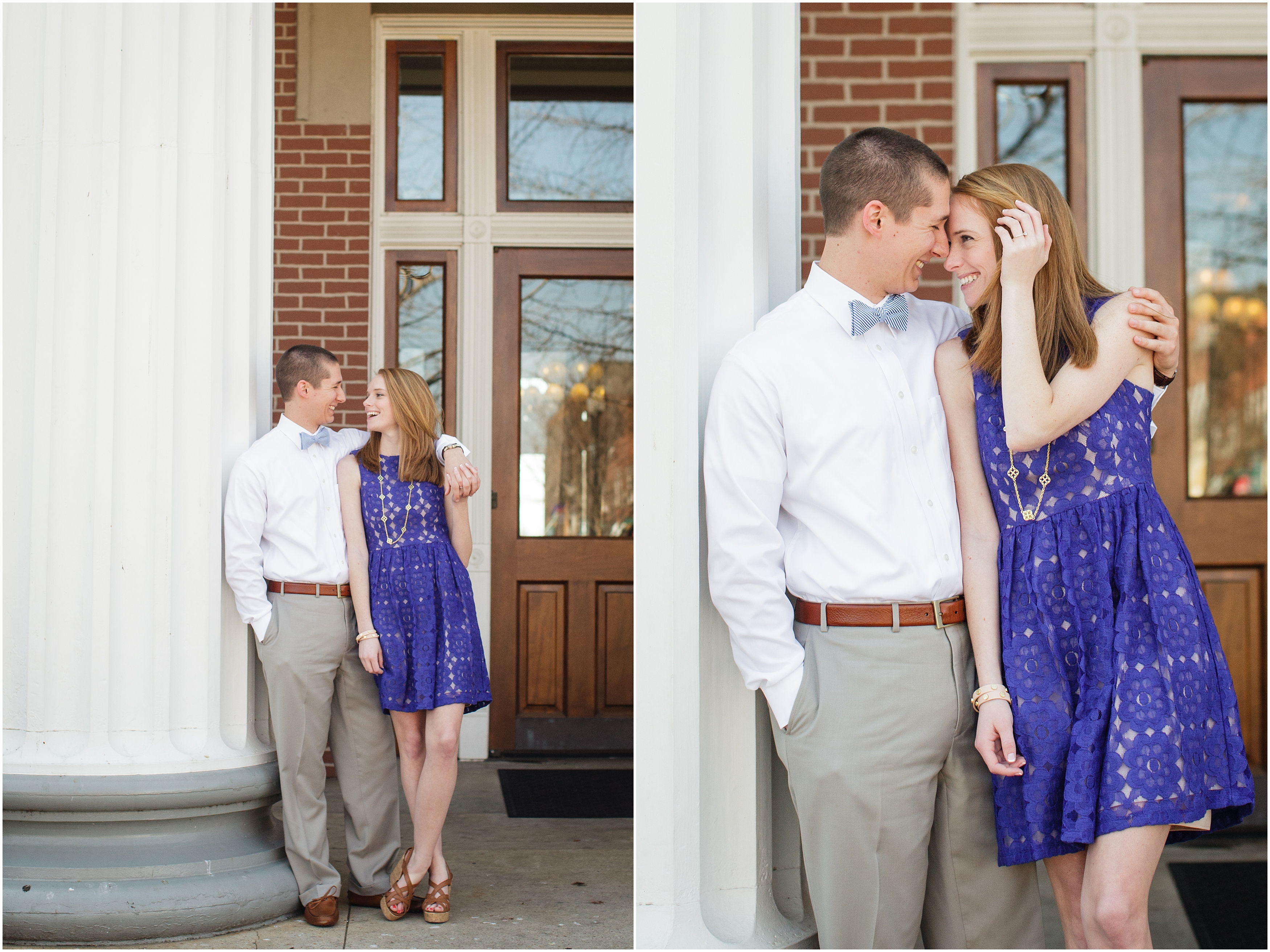 Pin It