I live a simple and sweet life in Nashville, with a husband that I'm crazy about & two fabulous kiddos.

I'm a Southern girl… born in East Tennessee.   Go Vols!
I love the Lord, my family, front porches, & pecan pie.
I'm a hugger.  
I drink too much coffee, stay up too late, & love to laugh.
I'm passionate about caring for my clients and creating timeless photos.
Other things that I love:  
Books, the beach, J.Crew, chips & salsa, & a good margarita.
If you're interested in more information, feel free to contact me through my "Let's Chat!" tab.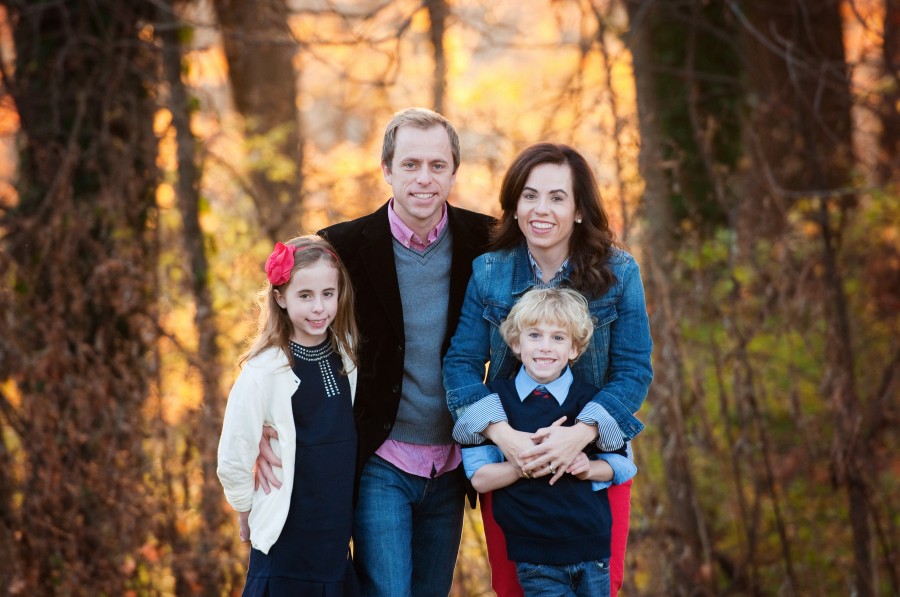 *photo credit:  Elizabeth Priddy