Last week, Paige & Jordan had the perfect southern wedding…
and, I was smitten!

From her beautiful lace gown to the gorgeous landscape of Messick Farm, the day was absolutely charming.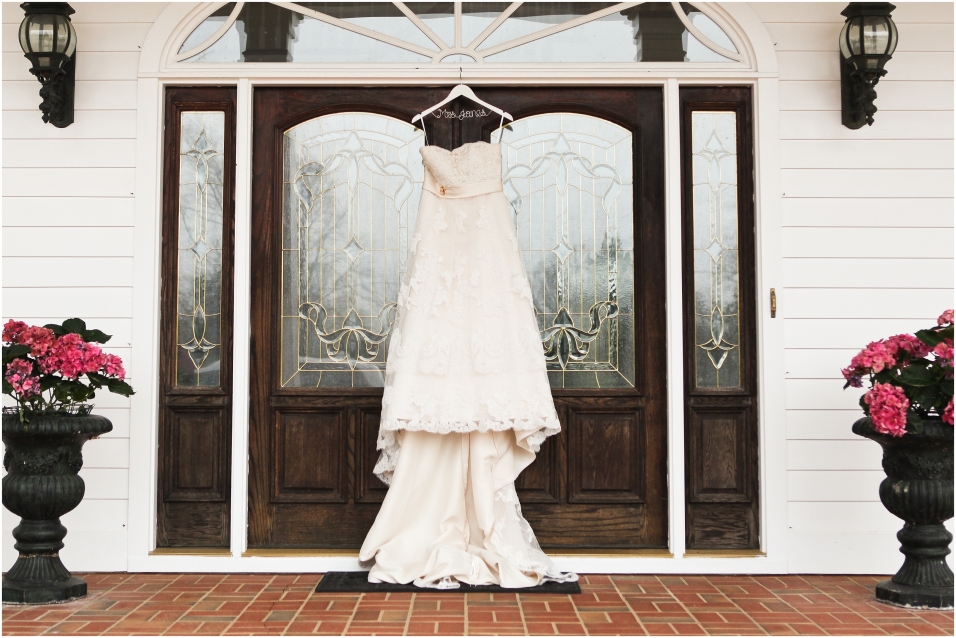 I loved these cute girls…
and their monograms!!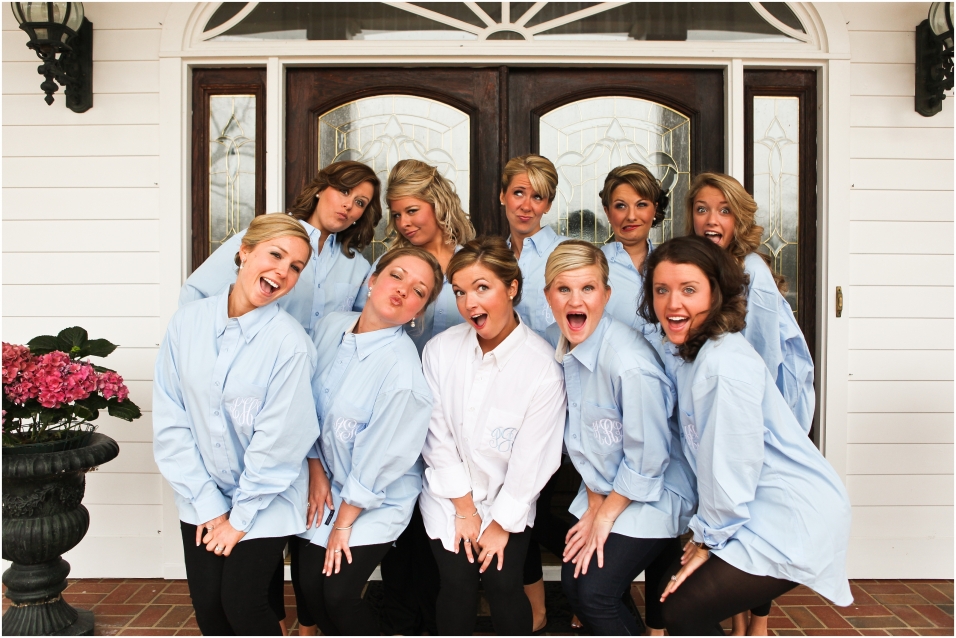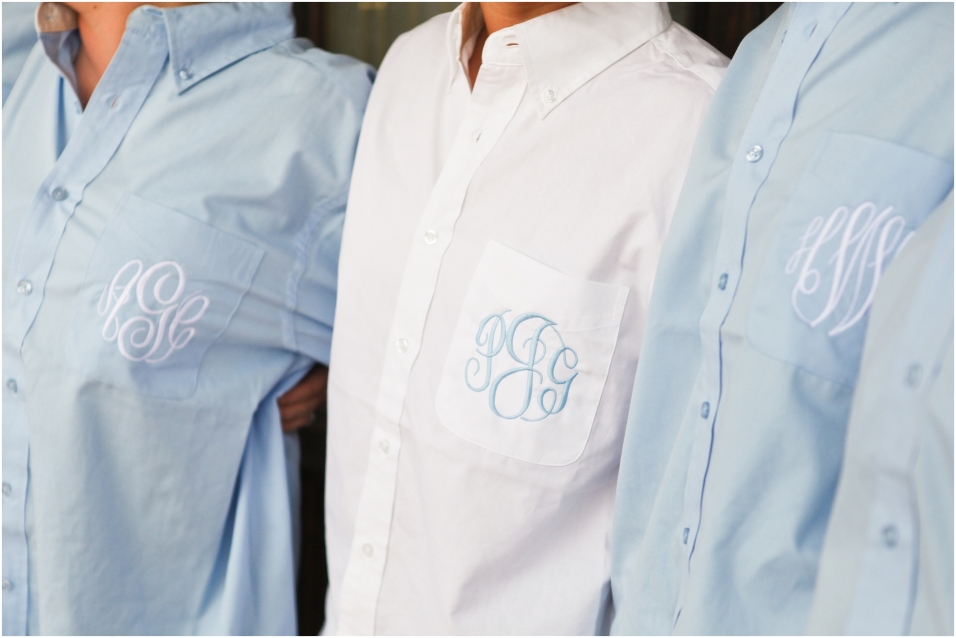 The Gibson family is precious…
Darrell & I were both crying, when Paige's daddy walked into the room.

I'm so grateful I get to witness these special moments…
I absolutely love my job!

When Jordan caught a glimpse of his Bride, he melted into her arms.
His face was
priceless.

Since Jordan and Paige opted to see each other before the ceremony, we had plenty of time for couple photos…


Love.  Love.  LOVE!
I know it drives some photographers insane… but, not me!
I'm CRAZY about a wild bunch of groomsmen.

So fun!


And this group of ladies cared for Paige so well.  They were warm, delightful & hilarious.




And just when I thought I couldn't love Paige any more, she asked if we could walk around downtown Murfreesboro before the ceremony…
for more bridal photos!

Umm, yes please!!




MARRIED!!!
*Since I had so many images to share from this wedding, I've divided it up into 2 different blog posts.  Be sure to check out the next one
 here.


A HUGE THANKS the following team of wedding vendors… they were all fabulous!!!
 
Officiate- Matt Thomas
Reception Music- Bobby Howard
Videographer- Jonathan Paris
Cake- Kristy Jennings
Valet Parking- Valet 1
Pin It