Good gracious, this couple is HOT!
Say hello to Jamie & Bret.


I first met Jamie over tacos & I knew instantly we would be friends.
We talked about our obsession with Pinterest…
She taught me the right way to curl my hair…
Then I listened (& cried) as she poured out her heart for her family…
& for her beloved, Bret.


And how love truly has conquered all.


These two make me very happy!
Looking forward to their October wedding.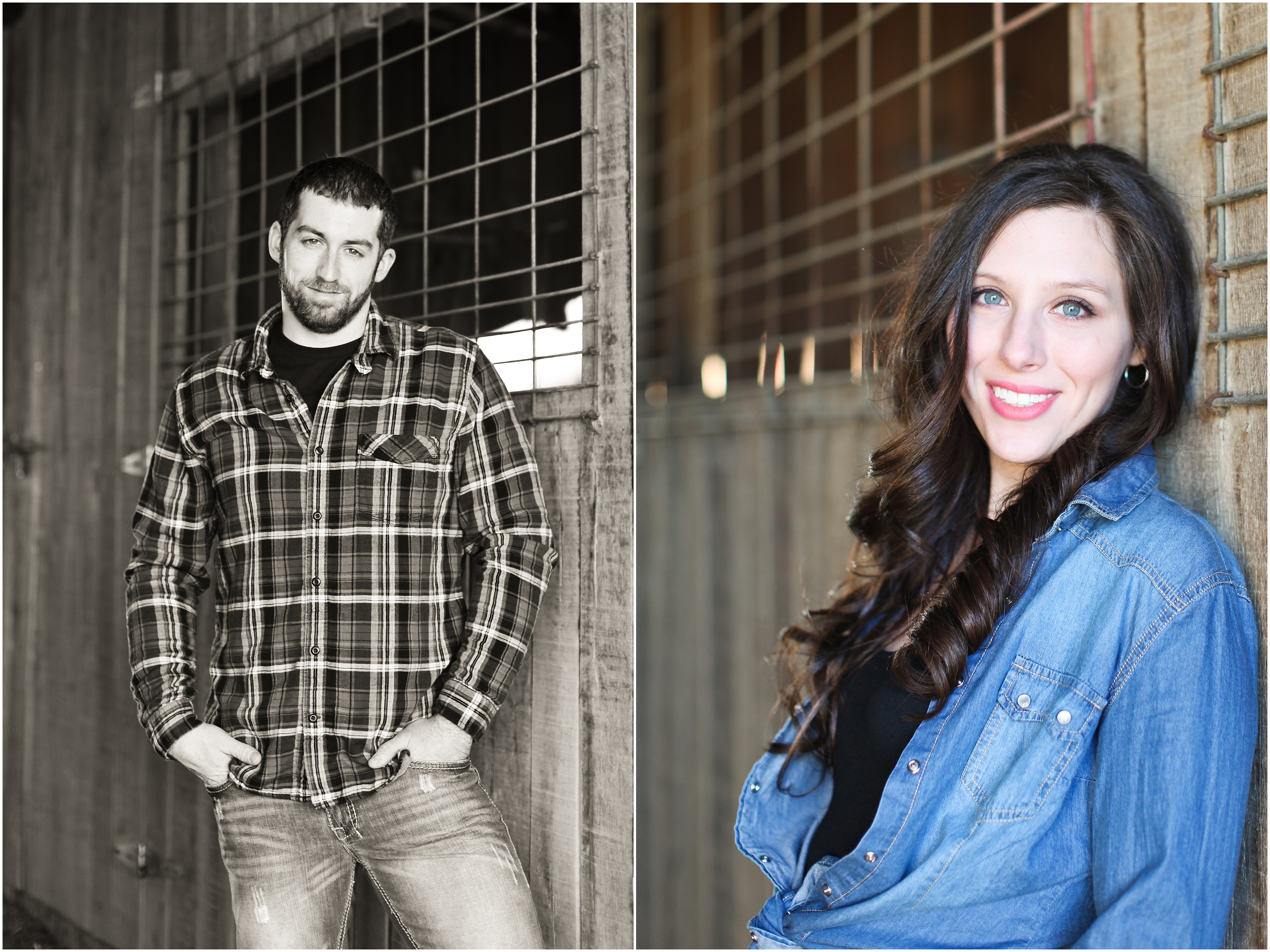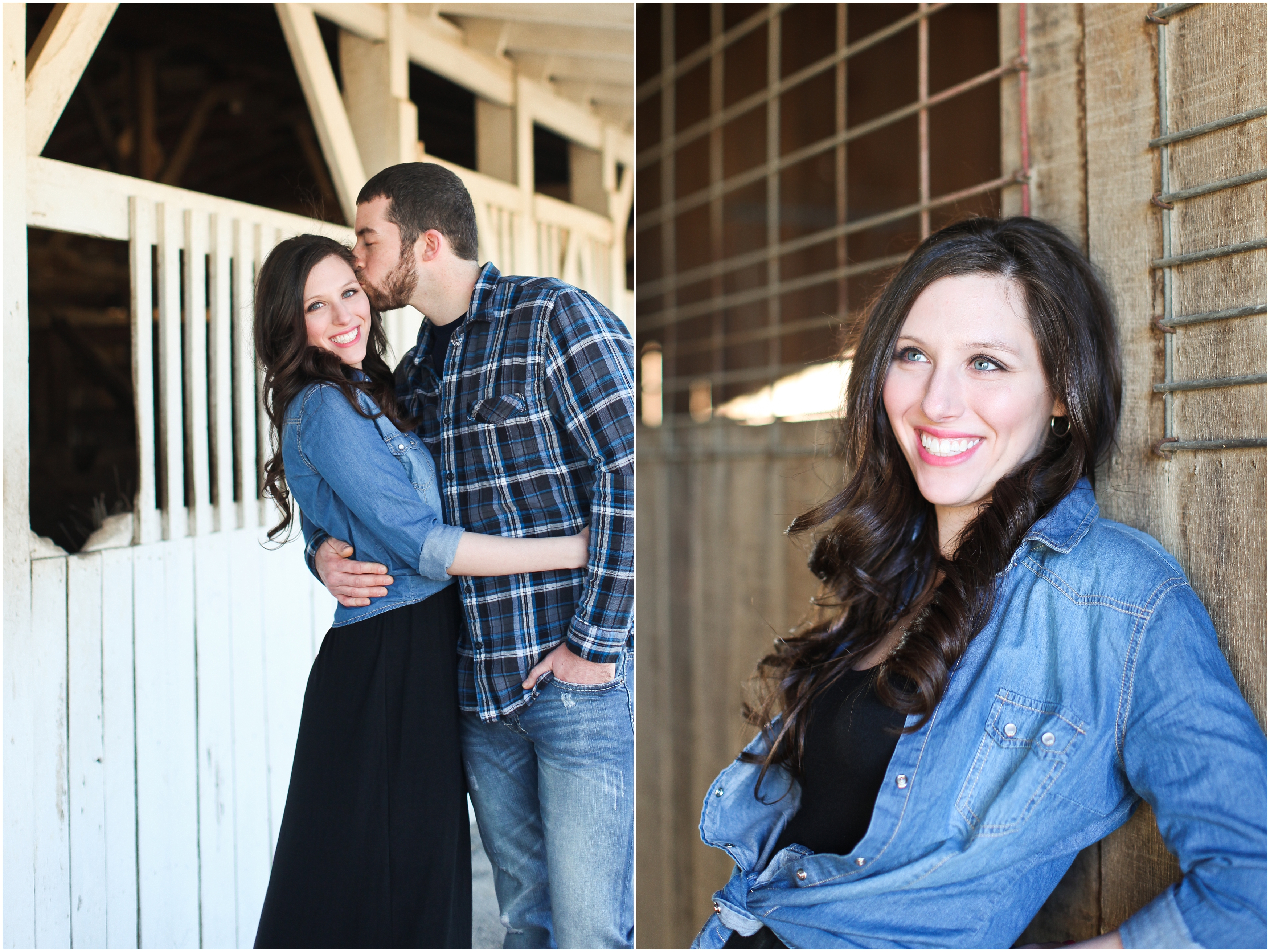 Pin It